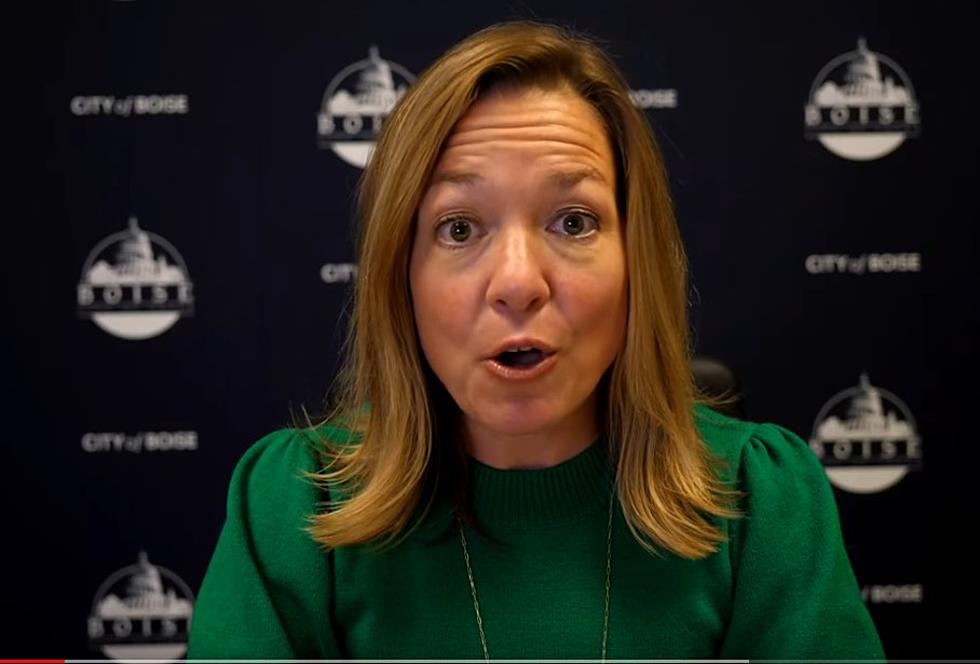 Boise Mayor's Boondoggle Legal Mess Continues
Courtesy of Youtube
After spending half a million dollars investigating the Boise Police Department, the out-of-state Iran Contra attorney-led law firm has run out of money. Mayor McLean chose the firm of Stepford and Johnson to investigate racism within the Boise Police Department. The mayor decided not to let the Boise PD, the Ada County Prosecutor's Office, or an Idaho-based law firm conduct the investigation. 
The Boisedev, in an exclusive report cited via public records, requests that the attorneys have spent their allotted amount and will need more money to conclude the investigation. The mayor will have to go to her friends in the city council to ask them for more money to continue paying the east coast law firm.
This incident is the latest of many involving the decision-making process of Mayor McLean. She ran as a mayor who would listen but has failed to hire an adequate police chief. Her former chief, Ryan Lee, was asked to resign after an embarrassing report by Channel 7. Mr. Lee left town with around $150,000 as a going-away present. 
Former City Council Woman Lisa Sanchez announced that she would sue the city after losing her seat due to a moving mistake. The business community continues to miss the days of former Mayor Dave Bieter, who hired competent and community-based police officers.
Former Boise Police Chief Mike Masterson is the first person to announce that he will run against Mayor McLean, who is seeking reelection. The mayor alienated many Boise Police officers during her initial comments regarding former Boise Police Captain Matt Brygnelson. As of this publication, no other officers have been accused, or any evidence has been produced of racism.
6 Certain Factors That Could Derail Mayor McLean's Reelection
Any one of these major issues could cause her to lose.
Check Out Behind the Scenes of the Press Conference.
They announce an outside attorney will determine what happens to Boise PD.
5 Getaways That Will Make You Forget You Live In Boise
Five low-cost local getaways that you can enjoy while living in Boise.
More From Idaho's Talk Station