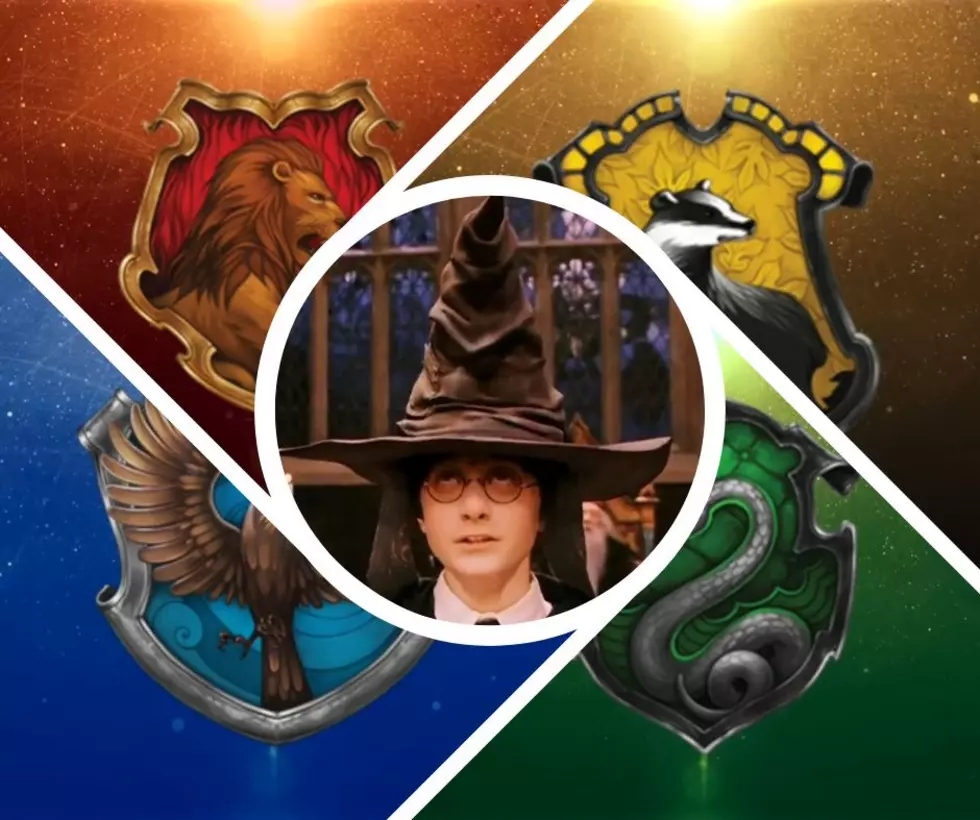 Boise Music Festival Artists Sorted Into Hogwarts Houses
Photo by: Harry Potter Clips on YouTube and Potterverse on YouTube
I am finally living my dream. I get to play the role of The Sorting Hat. Today, I will be sitting on top of all of the artists' heads performing at Boise Music Festival 2022 and placing them into their Hogwarts Houses. The moment they've been waiting for all of their lives is finally coming true, and I'm happy to play a part in it.
This year, BMF is headlined by Lady A and Walker Hayes. It will also feature Eve 6, The Pop 2000s Tour (Chris Kirkpatrick from NSYNC, O-Town, Ryan Cabrera, and LFO), Tate McRae, Lauren Spencer-Smith, Tag Team, and more!
We are familiar with their songs and artistry, but do we know what Hogwarts House they belong in? Will they be Gryffindors? Slytherins? Hufflepuffs? Or maybe they'll be Ravenclaws? Before we place them into their Houses, let's do a quick dive into each House and what they represent.
Harry Potter Hogwarts Houses
Let's take a quick dive into each Hogwarts House and what they value and who their notable members are. Once we understand the Houses, it should be fairly easy for us to sort all of the Boise Music Festival artists into their assigned House.
Now that we have a better understanding of the Houses and who has been in each one, let's take a look at our BMF 2022 artists and what house they should be put on! It's time to put on the Sorting Hat!
Boise Music Festival Acts Sorted Into Hogwarts Houses
Today, I am the Sorting Hat. I will sing my merry songs and place the various acts performing at Boise Music Festival 2022 into Hogwarts Houses. They can wish they were in another House, but the Sorting Hat knows what it's doing. Well, the artists are gathered in the Great Hall, let's get to sorting!
Boise Music Festival Mainstage Line-Up
The Comments That Roasted Boise Music Festival Online
If there is one thing that we can count on, it's how excited everyone is to make it to the Boise Music Festival. It is obvious, especially judging by the online commentary, that everyone is really excited!
Boise Music Festival Headliners
Join us June 25th at Expo Idaho on the Boise Music Festival Mainstage!
More From Idaho's Talk Station