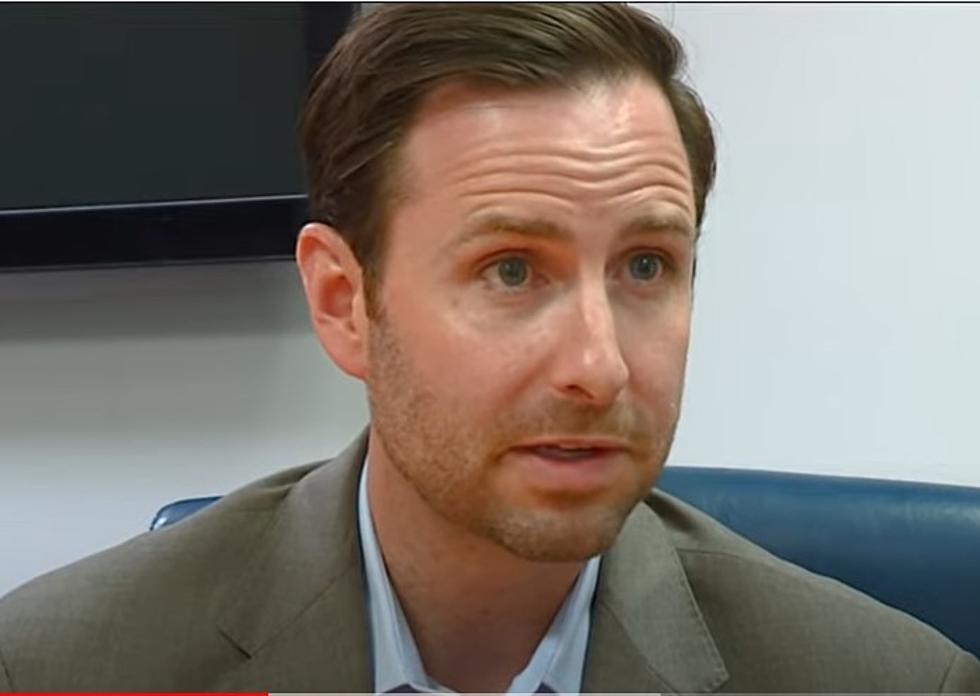 Could USC Steal Boise State's Athletic Director
YouTube/KTVB
In the modern history of Boise State Football, let's talk post Gene Bleymaier; fans are used to Power 5 teams swooping in to swipe Boise State's football coach. We've seen it with Dan Hawkins, Chris Petersen, and Bryan Harsin. However, Bronco Nation has never had an athletic director as well known as Jeramiah Dickey.  
Mr. Dickey has hit the ground running, raising a record amount of money and guiding the athletic department and university through the unprecedented Covid pandemic. Boise State continues improving its facilities thanks to the team the young athletic director has put together. Click here to read our story about how he's made historic improvements to America's favorite underdog story. 
Boise State is not blessed with a long history of deep pocket donors like other schools in and outside the Power 5. Like its famous football team, the athletic department has done more with less and now that work is getting the attention of the big boys of college football.
CHECK OUT BOISE STATE FOOTBALL'S 2023 SCHEDULE
Some new foes and familiar faces await the Broncos.
USC's Athletic Director Mike Bone resigned his job leaving one of the most powerful and prestigious positions in all of college sports vacant. Mr. Bone had quarterbacked USC's recruitment of football coach Lincoln Riley along with their move to the Big 10. Everyone who works in college football would love to have his old job. 
TrojansWire, a USA Today publication, has listed Mr. Dickey as a candidate for the USC job. Here's how they describe his success at Boise State, "Dickey appears to be supremely competent at the various things athletic directors are supposed to do. He has the big-picture vision and the gift of person-to-person retail politics to carry it out, one person at a time. Yet, he walked into a situation where a lot of stakeholders knew improvement was needed."
Their last sentence reveals just how highly the college football community views Mr. Dickey's job at Boise State. " Dickey is skilled, and he has a vision, but in the Big Ten, would his vision fit USC's needs? That's a question worth asking.
The answer to that question would be whatever USC needs; Mr. Dickey would make that happen. A leap from Boise State to USC would be giant. However, if Mr. Dickey continues to improve Boise State Athletics, USC will not be the only school looking to add him to their roster. 
Famous Boise State Coaches
A list of some of the most successful and famous Boise State head football coaches.
Former Boise State Players Playing in the NFL
These Broncos are now earning a living off of playing football.
More From Idaho's Talk Station