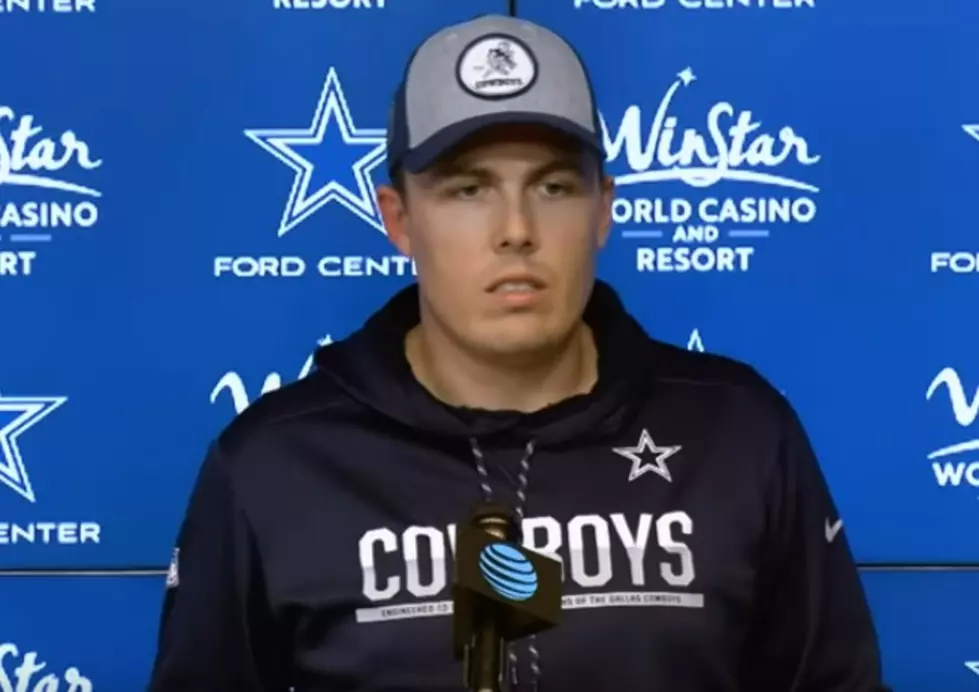 Cowboys Fans Angrily Go After Boise's Kellen Moore After Loss
Youtube
Another year and sadly for fans of the Dallas Cowboys fans, another playoff loss. The team failed to beat the San Fransisco 49ers losing 19-12. The Cowboy offense produced only one touchdown as quarterback Dak Prescott threw two interceptions. The 49ers move on to take on Philadelphia while the Cowboys figure out how to advance past the divisional NFL Playoffs.
Kellen Moore, the greatest quarterback in Boise State history, is again on the hot seat. Cowboys fans were clamoring for him to be fired during the game. Perhaps Coach Moore will leave the Cowboys to become a head coach for a fan base that will appreciate his offensive brilliance. Kellen Moore is currently the offensive coordinator for the Cowboys.
Kellen Moore: Dominance Over The Years
Kellen Moore's 50 career victories as the starting quarterback at Boise State University remain the most by any QB in NCAA football history. Moore, who was touted as one of the most brilliant minds in college football has now taken those brains to the NFL where Dallas fans can't get enough of him.
Fans have been roasting the Cowboys for their unique last play of the game.  You can see what happened here.
Will Kellen Moore Be the New Denver Broncos Coach?
5 Reason For Kellen Moore to Stay A Dallas Cowboy
Kellen Moore is a very popular coach with the Dallas Cowboys. Here are five reasons why he should stay a Cowboy.
More From Idaho's Talk Station