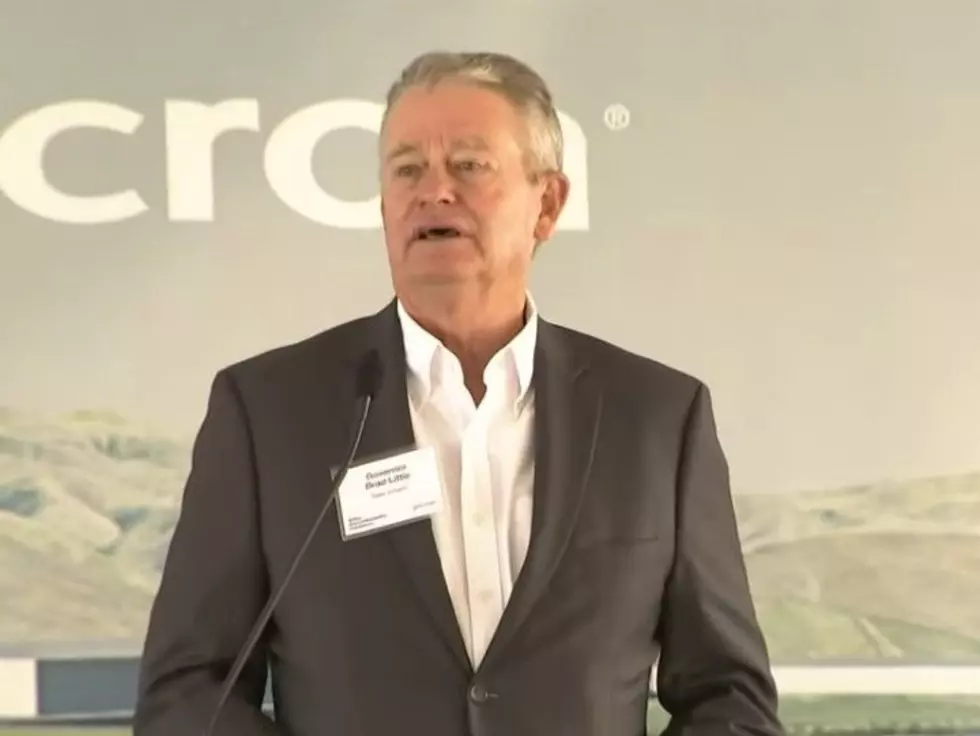 Governor Little Signs Vulnerable Child Protection Act
YouTube
Governor Brad Little signed a bill that would make minors seeking to become another gender illegal in Idaho. HB71 had captured the attention of the state as lawmakers, voters, churches, and anyone who cared about this issue flooded the governor's office with phone calls urging him to sign the legislation.
Idaho becomes the tenth state to ban transgender surgery and administer hormone blockers to minors. Earlier this year, Utah Governor Spencer Cox signed a similar bill.
"Vulnerable Child Protection Act will go become law in January of 2024. The legislation was drafted by Idaho Family Policy Center and is sponsored by Rep. Bruce Skaug (R-Nampa) and Sen. Lori Den Hartog (R-Meridian).
Blaine Conzatti, President of Idaho Family Policy Center, shared his reaction in a written statement:
"Gender-confused children need real help, not medically unnecessary drugs, and procedures that result in lifelong harm. We're grateful that Gov. Brad Little fulfilled his responsibility to protect vulnerable children struggling with gender dysphoria.
"The evidence is clear: these so-called 'gender-affirming treatments' wreak havoc on developing bodies. No child should face irreversible infertility, chronic health problems, and mutilated reproductive organs because their doctors violated the Hippocratic Oath to 'do no harm."  
The governor wrote a letter to Idaho House Speaker Mike Moyle explaining his decision to sign the bill. He explained:
"I recognize our society plays a role in protecting minors from surgeries or treatments that can irreversibly damage their healthy bodies.
"However, as policy makers we should take great caution whenever we consider allowing the government to interfere with loving parents and their decisions about what is best for their children."
Governor Little continued:
"This bill is aptly named the Vulnerable Child Protection Act because it seeks to protect children with gender dysphoria from medical and surgical interventions that can cause permanent damage to their bodies before there mature enough to make such serious health decisions."
Check Out Idaho's Most Dangerous Cities and Towns
Do Live In Idaho's Most Dangerous City?
Check Out These Shocking Photos From The Caldwell School Board Meeting
The Caldwell School Board shuts down the meeting.
Boise Mayor's Big Moments Exposed
A look at Lauren McClean's Boise
More From Idaho's Talk Station