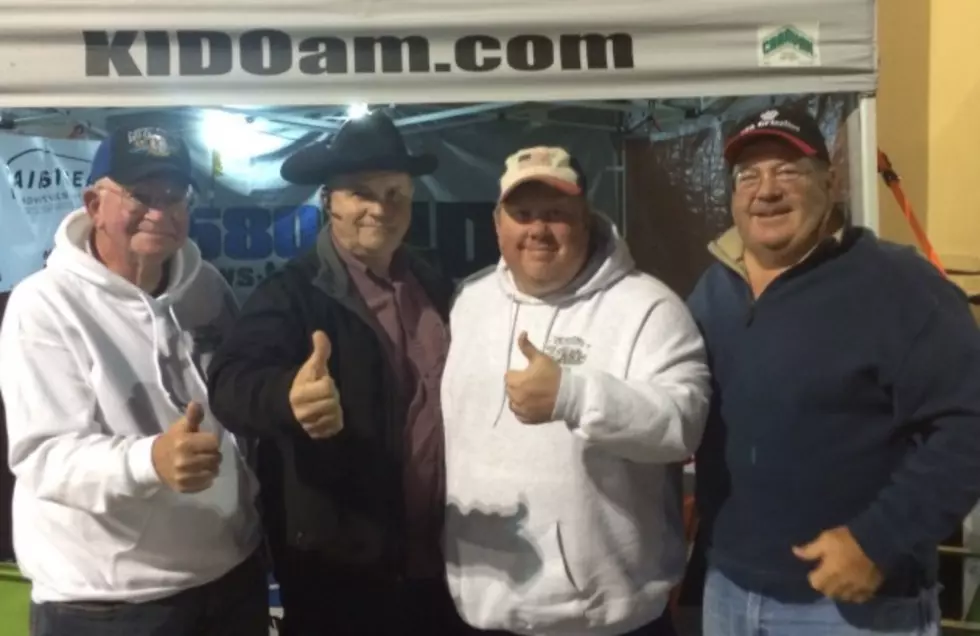 Kevin Miller Thursday Morning
Kevin Miller, Townsquare Media
Kevin Miller interviews Kevin Godwin, Regional Vice President Townsquare Media, about the Boise Music Festival.  Mr. Godwin goes over the history of the Boise Music Festival.  He describes how he and the staff choose which acts will perform and the behind the scenes efforts of sponsors, staff, and the community to make it happen.
Kevin Miller shares his interview with Naghmeh Abedini concerning her husbands Pastor Saeed.  She lets updates us on Saeed's condition, the latest from our government, and how she continues to fight for her husband.
Kevin Miller goes live to the Middle East to speak with Fox News Radio's Emily Wither.  They look at the World Cup game between Germany and America today.  Kevin asks Emily to detail the latest from Iraq.  She goes over the latest moves from the insurgents.
Kevin Miller interview Rabbi Spero author of Push Back.  Rabbi Spero looks at the history of tension in the Iraq between the Sunnis and the Shias.  Kevin and Rabbi Spero discuss the state of culture and morality in America.
Kevin Miller speaks with Jeff Monosso of Fox News Radio.  They discuss the national political fight between the Tea Party and the Establishment in Republican Primaries across the country.  Kevin looks at the IRS going after Senator Chuck Grassely of Iowa.
Kevin Miller shares his interview with Tea Party Activist Becky Gerriston of Alabama.  She describes how the IRS targeting her and other Tea Party Groups.  She goes over what it was like to be on Fox News and to testify before Congress.
Kevin Miller and Dave discuss the IRS targeting Iowa Senator Chuck Grassely.  Kevin calls on someone, anyone, to hold the IRS accountable.  He wonders when the chickens will come home to roost.
More From Idaho's Talk Station