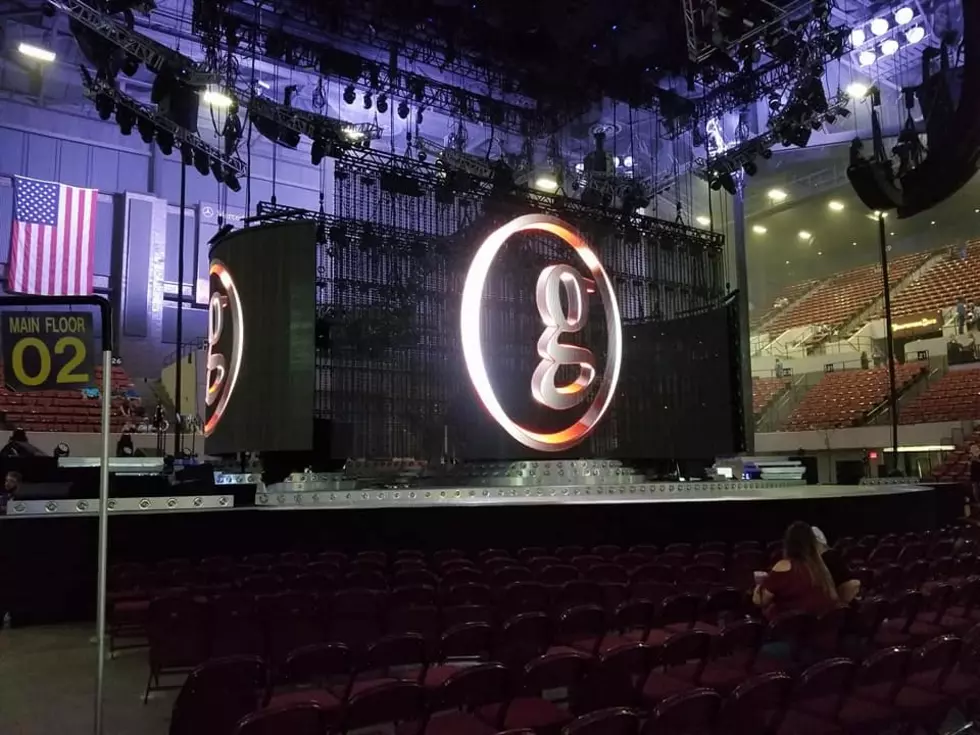 OFFICIAL Details for Garth Brooks Performing in Boise
Photo courtesy of Billy Jenkins
The rumors have been flying, but we finally have the exact details from Garth Brooks management team! We are all super excited for the electrifying return of the most potent, explosive force in American Music History and the first time in Boise in over 20 years!
He is the #1 selling solo artist in U.S. History, 12 time CMA-ACM Entertainer of the Year and he will be performing at Albertsons Stadium on Saturday, July 20th at 7:00 p.m. (rain or shine).
This will be the first major concert event ever at Albertons Stadium and is presented by Amazon Music. He sold 6.4 million tickets on his last tour, so as you can expect these tickets will go fast.
Tickets will go on sale Friday, May 17th at 10 a.m. MDT. There is an 8 ticket limit for all transactions.
DO NOT purchase tickets from anywhere except www.ticketmaster.com/garthbrooks or by phone at 1-877-654-2784 or through the Ticketmaster app on your phone. There will be scammers looking to make money, please follow these guidelines so you don't become a victim.
There will not be any advance box office sales. All seats will be reserved.
Tickets will cost $74.58 plus $5.37 (tax) and a $15.00 (service charge) so each ticket will cost you a grand total of $94.95. Well worth the concert that Garth puts on, trust me!
**Insider tip** Go to ticketmaster.com/GarthBrooks now to create an account or refresh your existing account for a quicker purchasing experience.
More From Idaho's Talk Station