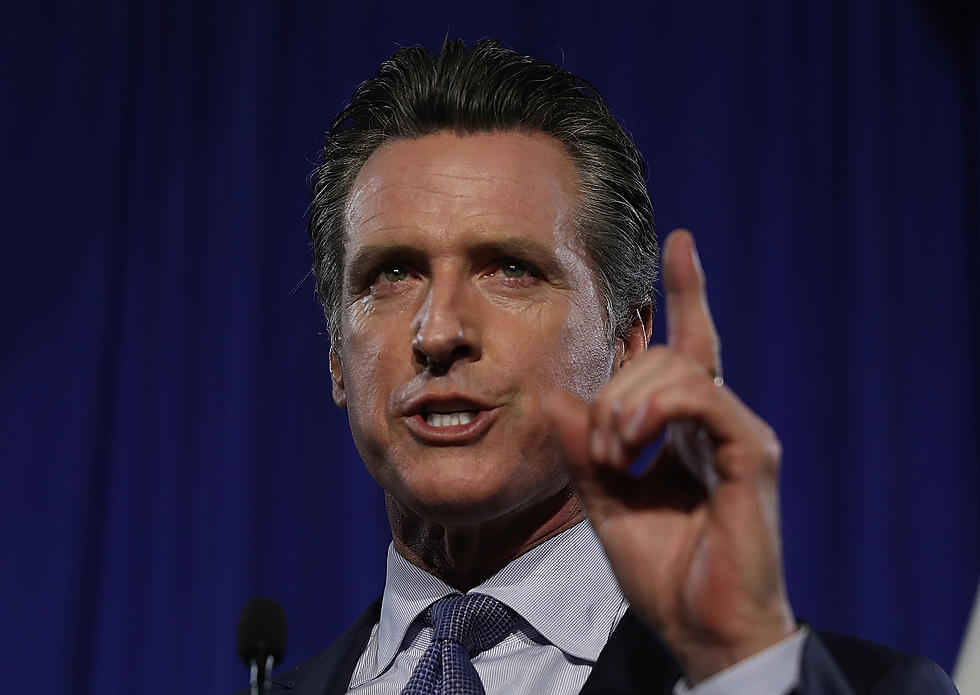 Revealed California Governor Newsom's Secret Trip To Idaho
Justin Sullivan/Getty Images
It finally happened; the man singlehandedly responsible for thousands of Californians leaving their birth state traveled to Idaho. Over the weekend, California's darling democrat, who many believe could replace Joe Biden, was in Boise.
Why Was Governor Gavin Newsom in Idaho?
Governor Newsom has been traveling to red states nationwide, touting California's successes and touting his leadership. California has rolling blackouts, electric vehicle mandates, and criminals running wild in every major city, thanks to prosecutors who refuse to prosecute criminals. Those actions are just a few examples of why so many Californians have moved to Idaho and other red states.
A look at several social media feeds has revealed that Idaho has now had the benefit of a 'Newsom Incursion.' Governor Newsom has visited several states that have Republican leadership including running commercials in Florida the home of Republican Presidential Candidate Governor Ron DeSantis.
The LA Times devoted a significant story to Newsom's Idaho vacation. The event was not publicized and was a secret fundraiser for Idaho Democrats, who need all the help that they can get when it comes to being a relevant political party in the reddest of the red Gem State.    
Here's the lead from the LA Times story: At a private fundraiser in the middle of Donald Trump's America, California Gov. Gavin Newsom was on a mission to help President Biden.
Newsom's Secret Plan for Idaho and Other Republican Led States
The LA Times exposed that the California Golden Boy Governor plans for the rest of the country in Joe Biden's America.
"Newsom cut the Idaho Democratic Party a $10,000 check for the event, the maximum allowed; it's a sliver of the more than $3 million he's funneled to Biden and Democrats in Republican-run states such as Florida, Tennessee and Mississippi over the last three months. This week, he'll have private meetings with Democrats in Montana during an annual family Fourth of July vacation, with a stop later in Utah."
During the exclusive private fundraiser, Governor Newsom praised his President Joe Biden, who has tanked the country economically, politically, and militarily. He told the Idaho Democrats that he believes that he will demand a third term if President Trump wins the White House again. (There is no evidence to back up the governor's claim.)
Check Out Gavin Newsom On The Trail!
A look at the California Governor through the years!
Check Out 5 Reasons To Stay Out Of California
What you need to know before considering a move!
Check Out 6 Crazy California Laws
We do not need these laws in Idaho.
California Looks To Outlaw These Rodeo Events
A look rodeo events that we all love in Idaho.
More From Idaho's Talk Station