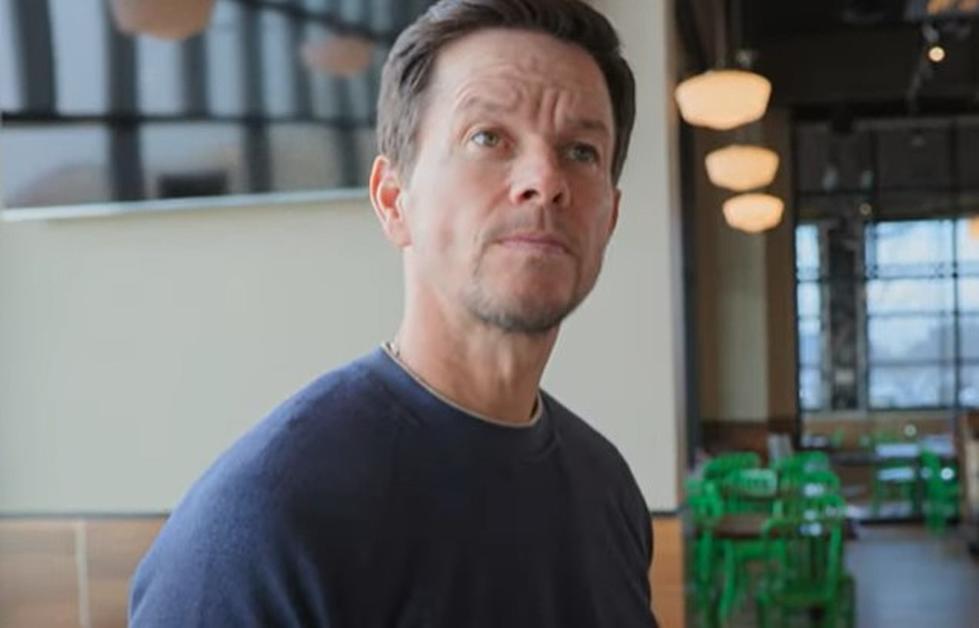 Hollywood Action Star Mark Wahlberg's Boise Ambitions Revealed
YouTube / HBO Max
As we predicted here, Mark Wahlberg and the state of Idaho are a perfect match. The business owner was in Boise this week, as documented by our young colleague Mateo here and here. 
Mark Wahlberg is a singer, rapper, entrepreneur, actor, director, and producer. If you have seen his HBO Series WAHL Street, you know the young man is always working. As much as the Boise area has to offer, the star of Boogie Nights was here on business. 
Why Was Mark Walhberg in Boise?
We know Mark is a bigwig with the fitness company F45 that has several Treasure Valley locations. The actor has been known to stop by random facilities to work out with the F45ers. We have no reports as of this publication that Mark worked out while in town.
Mr. Walhberg is a devout Roman Catholic, perhaps he attended Mass at St.John's in Boise, Holy Apostles in Meridian or St. Paul's in Nampa? We are looking for any sighting of actor at any of the Catholic Churches in our area.
Mark Wahlberg Through The Years!
A look at the iconic actor as we try to convince him to move to Idaho.
Wahlburger's In Idaho?
This scenario makes the most sense, since we continue to attract more national chains. Imagine the great food, drinks, fun, and a drop in from Donnie, Mark, or Paul? Look out any of our local burger and beer joints if Big Mark comes to town with his brothers.
Mark Needs to Move to Idaho
Would anyone want to raise their families in sin cities if they had a choice to live in Idaho where the people are free and the clean air?
We've taken the liberty to go over several reasons to hopefully persuade Marky, Mark, that he should renounce Nevada for our beloved Gem State.
Mr. Wahlberg vacations in Idaho. We saw many reports of his visit to Coeur d'Alene last year. Idaho has all the Hollywood connection without the big city hassles. Mark it's time for you to come home to Idaho!  See you soon!
Inside Mark Wahlberg's Trip to Boise
Here's what we know, what we don't know, and what we can only assume...
10 Celebrities Who Aren't From Idaho But Seem Like They Could Be
Many celebrities were born in raised in Idaho. Even more call it home now. These celebrities aren't them. This is a list of 10 celebs who aren't from Idaho but seem like they could be.
More From Idaho's Talk Station