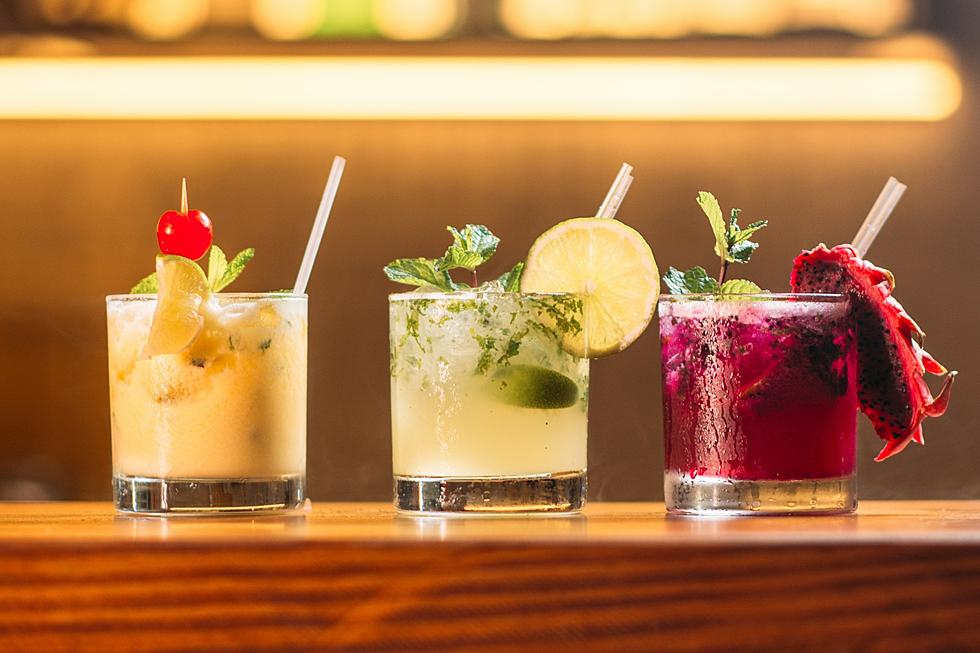 The Top 10 Best Bars in the Boise Area According To You
Photo by Kobby Mendez on Unsplash
The Treasure Valley is obviously known for its amazing food but people shouldn't underestimate the quality of drinks you can find in the Boise area either! It took some leg work, but we sifted through various sources like TripAdvisor, Google Reviews (very messy by the way), Yelp (of course), and a few others to determine the top ten best bars in the Boise area.
They are in no particular order
In going through reviews and ratings from various sites, we were noticing that a few bars were ranked differently on various sites. So, we looked through to find some of the more "assertively good" reviews of these places combined with the number of reviews they got. These bars aren't organized in any particular ranking or order but they are the ten best that we ended up with once we put all of the data together.
So, with that being said - let's look at some of the best bars in the Boise area according to a collection of reviews from a very credible source: you, the people.
The Top 10 Best Bars in the Boise Area According To You
Let's take a look at the ten best bars in the Boise area based on Google reviews, TripAdvisor, Yelp, and more.
Now, here's an interesting concept - what if bars implemented a minimum age requirement to get in that was a bit higher than 21? Hear us out - how many times have you been out and thought, "I feel old"?
It happens, right? Do you think this concept would work in Boise?
Does Boise Need Bars That Only Serve Ages 30 & Up?
Here are our top reasons why we think Boise deserves a bar (or bars) that only allows people ages 30 and up.
No matter where you decide to enjoy a drink, don't forget to be kind to your bar staff. Don't even take it from us, take it from the very people who deal with all of the craziness that comes with bartending... the bartenders themselves!
Idaho Bartenders Speak Out: How to NOT Piss Them Off
Local bartenders absolutely pop off, sharing advice, tips and tricks on how to not be that obnoxious bar patron.
More From Idaho's Talk Station