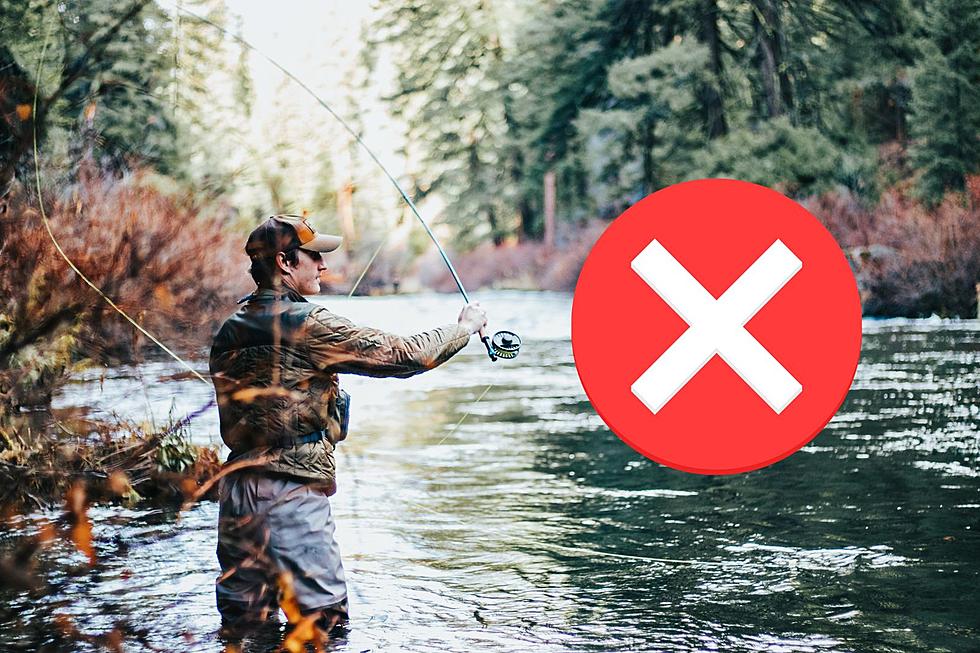 Meeting Called to Suspend Fishing and Hunting in Parts of Idaho
Photo by Greysen Johnson on Unsplash
Calling all hunters and fisherman in Idaho. Hold onto your fishing rods and hunting gear for now, folks, because the Idaho Fish and Game Commission might be making some big decisions.
An emergency conference is set for tomorrow, September 29th, at 8am MDT. You can tune in remotely, but there will be no public comments this time. You may also attend the meeting in person at the Fish and Game's Headquarters Office: 600 S. Walnut in Boise.
What is this meeting about and why is it important?
The Commission is going to make a decision whether or not to suspend fishing, hunting and trapping activities on a portion of the Snake River around Twin Falls or not, as there's an invasive species in those areas called "quagga mussel larvae."
The buzz? They might pause fishing, hunting, and trapping due to quagga mussel larvae detection. These invasive mussels spell trouble for US aquatic ecosystems, and they spread very easily.
These tiny mussels hitch rides on boats and gear, spreading fast through microscopic larvae. The Commission aims to halt this issue, prompting the discussion on suspending outdoor activities for the time being.
Governor Little spoke about this a week ago, highlighting the devastating impact this can have on recreation, agriculture, and our state's lifeblood, the Snake River. For more about quagga mussels and their threat to Idaho's aquatic world, check the recent press release.
This is something to pay attention to, as the Snake River's health affects us all. Stay tuned for updates after Friday's crucial conference.
Idaho Ranks Top 10 States for Most Registered Hunters 2023
*Quotes and data sourced from
Stacker
, based on 2021 data from the U.S. Fish and Wildlife Service and 2021 American Community Survey population estimates.
How Rude is Idaho and Our Surrounding States?
Lifestyle magazine
Best Life
released a list of all 50 states ranked from the nicest to the rudest and while the gem state didn't get the top spot, the top 10 isn't great. Our neighboring states scored far kinder than we did.
25 Affordable Cities to Look into Before Moving to Boise
12 Ridiculous Myths About Idaho That People in Other States Believe
When you tell people that you're from Idaho, do they look at you funny and immediately follow up your introduction with a question that makes you shake your head? These are 12 of the common responses our listeners tell us they get!
More From Idaho's Talk Station