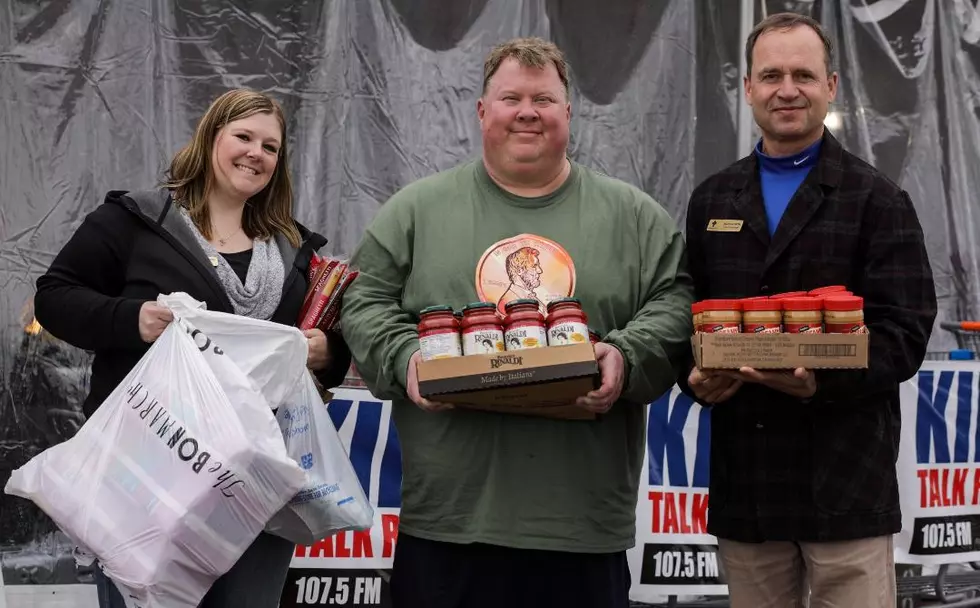 Miller's Mission Day 3: How to Help Women and Kids!
KEVIN MILLER / KIDO TALK RADIO
The Treasure Valley continues to donate goods and currency to Miller's Mission supporting the Boise Rescue Mission.  The Mission uses every contribution to improve the lives of the guests who live there.  Here's how the Mission helps women and kids.
The Boise Rescue Mission Ministries understand that homeless women in Boise, Nampa and the surrounding areas face trials that homeless men do not, particularly single mothers with children. Many women who have found themselves homeless are transitioning from dangerous living situations and are looking for a place to restart their lives.
The Mission is committed to caring for women through a variety of services catered to their needs and the needs of their children alike. Through overnight shelter, work-search assistance, GED completion, counseling, and addiction recovery, we've helped hundreds of women in our community find faith, hope and family in a safe, nurturing environment.
Children's programs we provide include:
Homework club
Summer children's program
After-school activities
College road trip
Treasure Valley Homeless Shelters for Women & Children
With women's and children's shelters in Boise and Nampa, Boise Rescue Mission Ministries is able to serve homeless women and children throughout Canyon and Ada Counties. If you are in need of a place to stay due to homelessness or a domestic violence situation, they're here to help you.
The Boise Rescue Mission never turn anyone away for lack of space.  Click here to learn how to volunteer or to donate.

More From Idaho's Talk Station