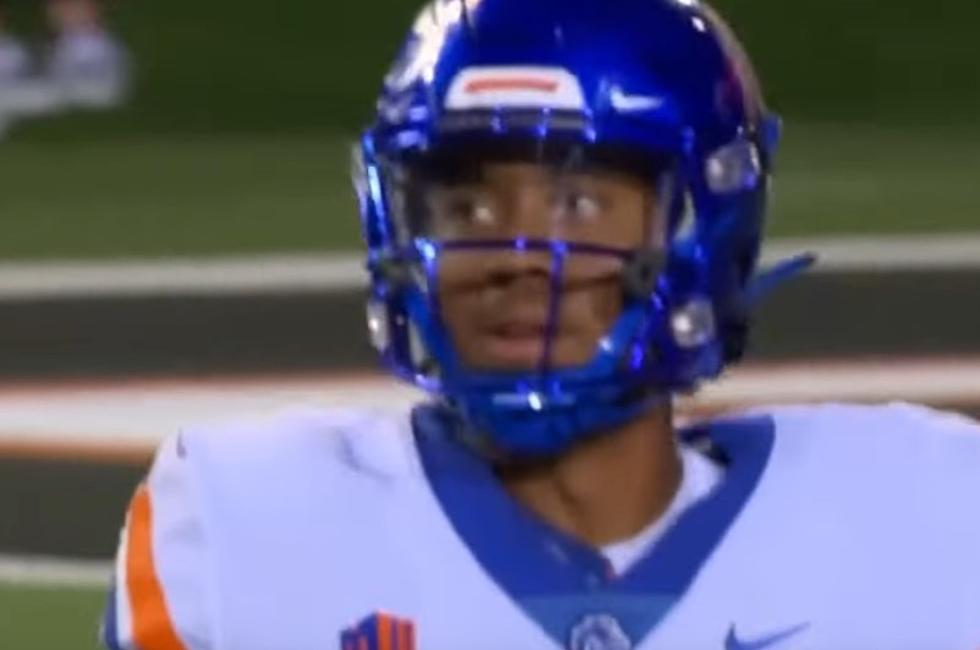 Pac-12's Imminent Demise Aids Boise State and Mountain West
YouTube / Pac-12 Network
The knives are completely out for the concerning the future of the Pac-12 Conference. Every Power 5 conference has secured crucial television rights for several years. The New York Post reported that the conference is looking to partner with a streaming service instead of the major television networks.
Television rights fees serve conferences in two ways. The first is the revenue derived from the broadcast rights to the conference's games. The second is the exposure from being broadcast on national television, allowing recruits to see their prospective team in action. The Pac-12 is on the outside looking in with a proposed tv deal that may feature on national television.
The New York Post reported that ESPN, Fox, and even Amazon Prime are not anxious to cut a deal with the Pac. They believe Apple Plus will be the exclusive Pac-12 football and basketball partner.
If the story proves accurate, it hurts the conference in many ways. Significantly few folks will pay a subscription fee to watch Pac-12 football when they can watch the SEC, ACC, Big 10, and Big 12 for free. Apple Plus will not have to pay the massive amounts of money paid to the other leagues that have signed with CBS, ABC/ESPN, NBC, and Fox.
Without the revenue, there is no reason for Washington and Oregon to stay in the Pac-12. Most experts believe they will join USC and UCLA in the Big 10. The other schools, Arizona, Colorado, Utah, and Arizona State, will join the Big 12.
Who knows what will happen to Cal and Stanford? They may join the Big 10 as well. It would make sense for Oregon State and Washington State to join the Mountain West Conference. Both schools have similar size stadiums and align with Boise State.
Having Oregon State and Washington State in the new look Mountain West gives the Broncos two regional rivals that will draw fans to home basketball and football games. The team has had multiple victories over both schools. The Beavers and Cougars would have a rival that fits their culture, aiding their integration into the new league that would be on solid ground.
CHECK OUT BOISE STATE FOOTBALL'S 2023 SCHEDULE
Some new foes and familiar faces await the Broncos.
10 Must See Away Games For Boise State Football
Ten Stadiums That Deserve Boise State Football
Famous Boise State Coaches
A list of some of the most successful and famous Boise State head football coaches.
More From Idaho's Talk Station