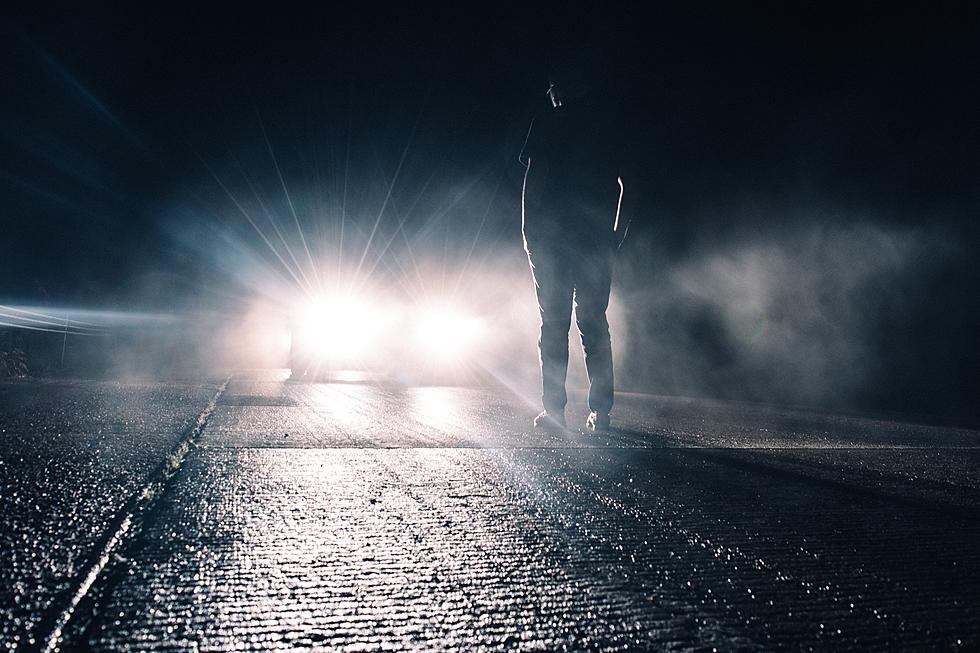 Here in Idaho, We Care More About THESE Than Human Lives
Photo by Eugene Triguba on Unsplash
If there's one thing I can say about Idaho drivers…
It's that their priorities are a little bit messed up.
In the United States, the number of pedestrian fatalities have jumped more than 50% in the past decade.
AAA reported that the number of fatalities drastically rose from 4,100 in 2009 to 6,300 in 2018. 
Idaho numbers are even more alarming, because they have risen 70% in that same time frame. 
Due to these horrifying statistics, a statewide advocacy group was even formed, in order to bring awareness to this issue.
The Idaho Walk Bike Alliance strives to make roads safer for walkers, bikers and all other non-car users.
However, you would think with the abrupt rise in these sorts of traffic accidents, that Idaho drivers would be more cautious and aware?
But that unfortunately doesn't seem to be the case.
I'm not even exaggerating when I say that oftentimes, when I see a pedestrian waiting in a crosswalk, I watch driver after driver zoom straight past them. 
I assume that either the drivers:
Didn't see them,

Assume that their time is more valuable,

Or perhaps they think the pedestrian is smart enough to wait and protect their own skin?
Whatever the reasoning is, it's clearly a problem that needs to be addressed.
In an ironic turn of events...
This morning, I kid you not, I witnessed five lanes of traffic come to an absolute HALT.
People were jumping out of their cars to stop oncoming traffic, as they ushered something across the street, and when I got a better look...
I realized they were geese.
GEESE.
Now, don't get me wrong, I absolutely love that. I'm the type of person who jumps out of my car to make sure animals safely cross the road.
But it just made me wonder – how is it that Idahoans value the life of geese more than the life of humans?
Shouldn't we be showing pedestrians this same consideration?
Just a little food for thought.
Idaho's Horrifying Lead in National Traffic Deaths
What Idahoans have to say about Spike in Traffic Deaths
Try not to spike out your coffee, lol
Hit and Run Shakes Boise Community, How You Can Help
Father of 3-Year Old Hit by Drunk Driver in Caldwell
Say What?!?! 19 Scary Things Idahoans Are Doing While Driving
Idahoans share the terrifying things they've seen other drivers doing on the road and it's horrifying.
More From Idaho's Talk Station