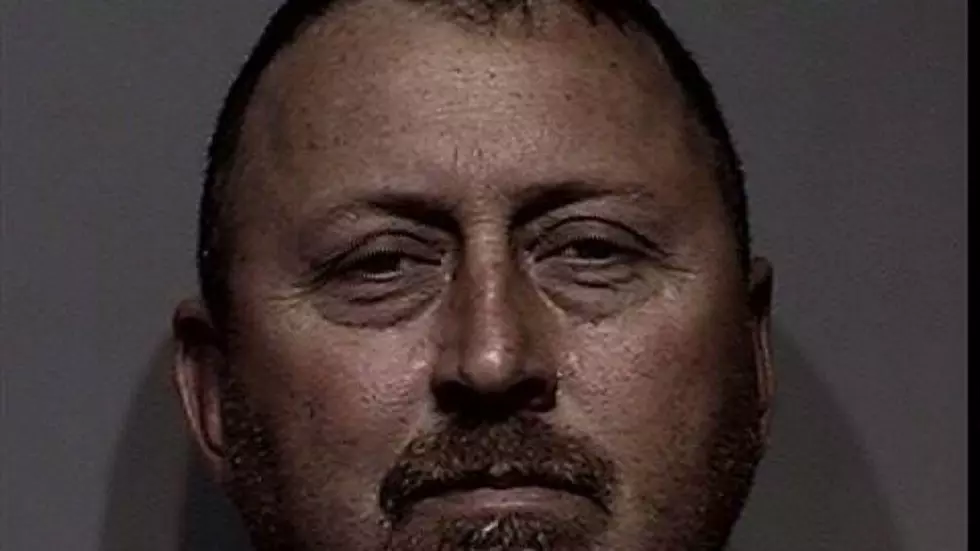 Sovenski Not Guilty of Hate Crime
Photo courtesy of Coeur d'Alene City Police Dept.
Richard Sovenski the North Idaho man who gained national attention for his confrontation with a church group has been found not guilty of by a Coeur d'Alene jury today.  Sovenski was found guilty of misdemeanor battery today reports KHQ.  The case gained international attention due to several videos showing Sovenski yelling obscenities at a Spokane church group while eating at a local McDonald's.
The verbal jabs led to a physical confrontation between a member of the church group and Sovenski.  He did take the stand on Wednesday where he told the members of the court that he was not a racist, reports the Coeur d'Alene Press.
The attorneys for the defense criticized the prosecution of Sovenski under malicious harassment, Idaho hate crime's law.   They argued that the intent of the law was in response to white supremacists moving to Idaho.  We are currently awaiting the court's decision on sentencing.