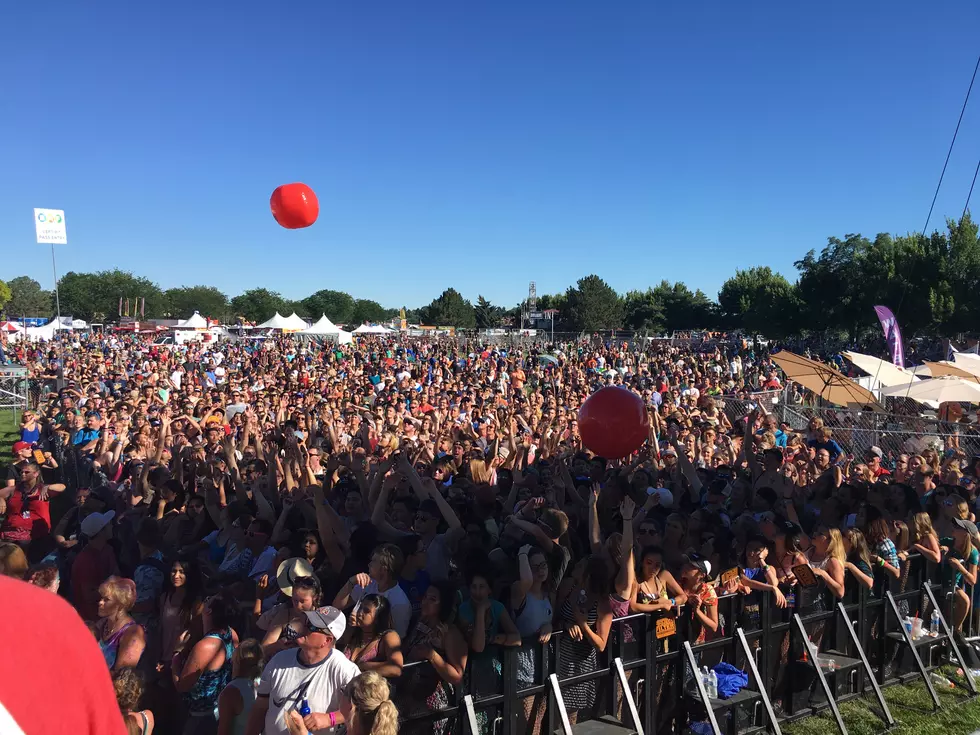 What if Expo Idaho was Transformed into a Downtown?
Credit: JD Hanks Townsquare Media Boise
For most of us, Expo Idaho is the site of the Western Idaho Fair, huge car sales, Idaho's Largest Garage Sale, and of course, Boise Music Festival.  Could it also be a "new downtown?"
I saw this story while reading the Idaho Statesman, and the entire idea seems a bit crazy.  The mayor of Garden City, John Evans, has proposed the idea that the Expo Idaho grounds would become the new "center" of Garden City, with a new riverside park, and mixed-use urban center.
This would include offices, stores, and residences, would bring in new revenue for Garden City, and would be built from the ground up on the site.
So how does Ada County, who owns Expo Idaho and the ground it sits on feel about that idea?  They're not on board.  They feel the current location is right and the size is perfect for the needs of those that use Expo Idaho.
Garden City, like most areas in the Treasure Valley, continues to grow, so the desire to see a city center makes sense.  At the same time, Ada County has invested in upgrades to the Expo Idaho property over the last couple years, and they note that the grounds are ideally located inside the population base.
Garden City is the most aggressive suitor for the property, though they are not the only one.  For more on this, check out the Idaho Statesman.
More From Idaho's Talk Station