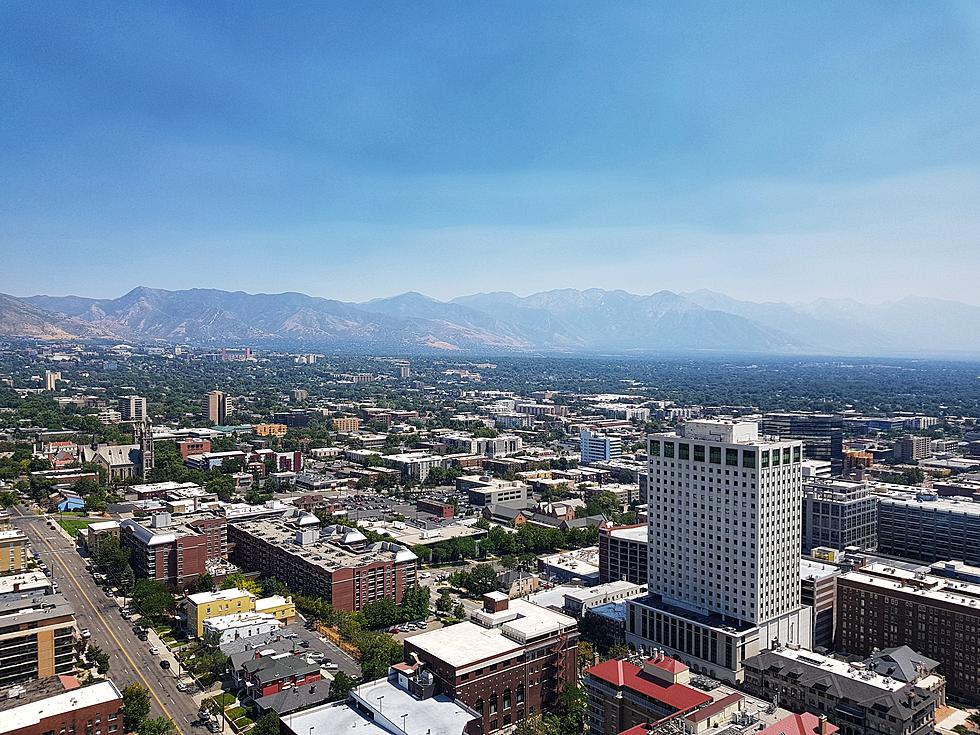 Why People Are Choosing Idaho over Utah: Relocation Trends
Photo by Thomas Konings on Unsplash
In recent times, an increasing number of people have been relocating from Utah to Idaho, making it a noticeable trend in the Boise area. What prompts this migration, and is it driven by valid concerns or common misconceptions? Let's look at the two primary reasons that have prompted this shift.
First and foremost, job opportunities. There's a recent article from Money Pop that shares a list of states Americans no longer want to live in, and they claim Utah was on the list twice for not having good job opportunities.
Utah is starting to face challenges in retaining its younger residents due to the lack of employment opportunities. In Boise, the job market tells a different story. The city's economy, driven by technology companies, startups, and a thriving business environment, has led to an influx of business professionals.
The second reason is entertainment. "There's nothing to do in Utah."
This one is a bit more debatable, as both states offer great indoor and outdoor entertainment and recreational options to satisfy anyone and everyone. Boise residents know there's no shortage of things to do; from the arts scene, with theaters, galleries, and concerts, to numerous outdoor opportunities, such as hiking, biking, and water sports — something for everyone in every season.
The migration from Utah to Idaho is indeed a growing trend, but the reasons behind it may not fully apply to the Boise area. Job opportunities and the city's variety of options for quality entertainment and personal growth are abundant.
25 Affordable Cities to Look into Before Moving to Boise
Gallery Credit: Parker Kane
20 Highest Earning Cities in Idaho
Gallery Credit: Parker Kane
RANKED: Here Are the 63 Smartest Dog Breeds
Does your loyal pup's breed make the list? Read on to see if you'll be bragging to the neighbors about your dog's intellectual prowess the next time you take your fur baby out for a walk. Don't worry: Even if your dog's breed doesn't land on the list, that doesn't mean he's not a good boy--some traits simply can't be measured.
Gallery Credit: Sabienna Bowman
More From Idaho's Talk Station