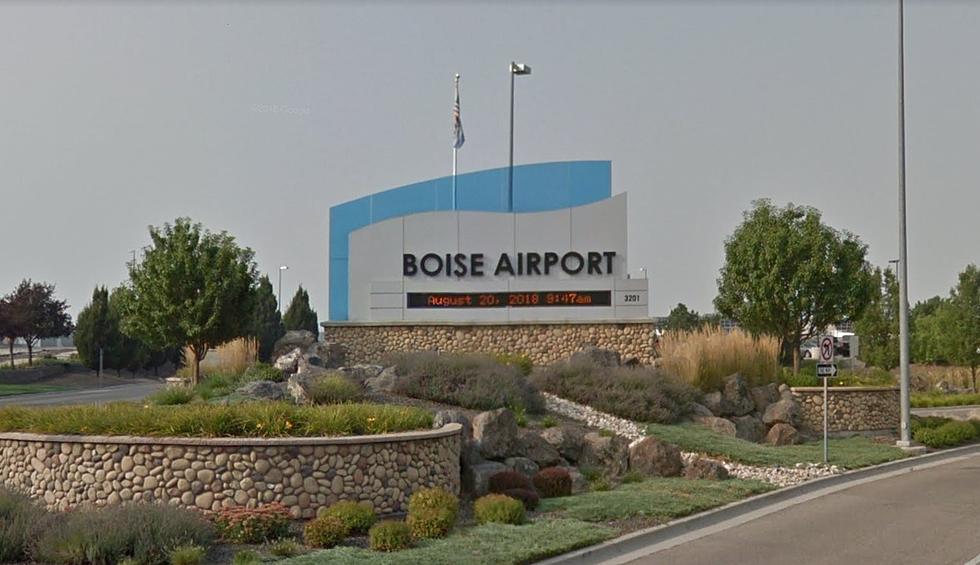 Famous Airline Carrier Cuts Out Boise Nonstop Flights to New York City
Boise Airport via Google
Boise has been on an incredible run of adding employers, people, and airlines. For the first time in several years, Boise will be losing an airline instead of gaining another one. Jet Blue has decided to discontinue its nonstop flight to New York City, as first reported by the Boise Dev.  
5 Cheap and Sunny Beach Vacations to Take From Boise in April
Getting stir crazy in Boise? According to Kayak, these are the five cheapest beach flights to take out of BOI this April
The airport had been on a roll, with several nonstops being added to Boise. Idahoans benefitted from nonstops to Dallas, Atlanta, Nashville, and other prominent cities. Years ago, folks would have to catch the once-daily flights to Chicago to get to the east coast.  
Boise was not the only airport to get the boot. Kalispell, Montana, was the other city. Nonstop flights are essential both to airports and their cities. The more nonstop flights to popular destinations, the more businesses are drawn to those cities. Boise has been hurt by its limited access to nonstop flights in the past. Folks would first have to fly to Salt Lake, Phoenix, or Denver before flying to another destination.  
Jet Blue has announced more trimming of its routes due to labor shortages, Covid recovery, and the high fuel cost. The carrier will now suspend flights from San Jose to Boston and others, reports Paex.aero.
Labor issues are not unique to the airline industry, as most employers struggle to find workers. Customers are beginning to live with the new normal of longer wait times for service at restaurants and other places. 
Mask Policy?
Five Refreshing Boise Area Private Pools You Can Rent By the Hour
No pool? No problem! Swimply allows you to rent private pools in the Boise area!
These 10 Idaho Counties Have the Most Expensive Home Prices
Based on the most up to date statistics from Realtor.com, these 10 counties have the highest median home prices. Scroll through to see how much they cost and what the largest and/or most expensive home on the market in that county looks like.
More From Idaho's Talk Station