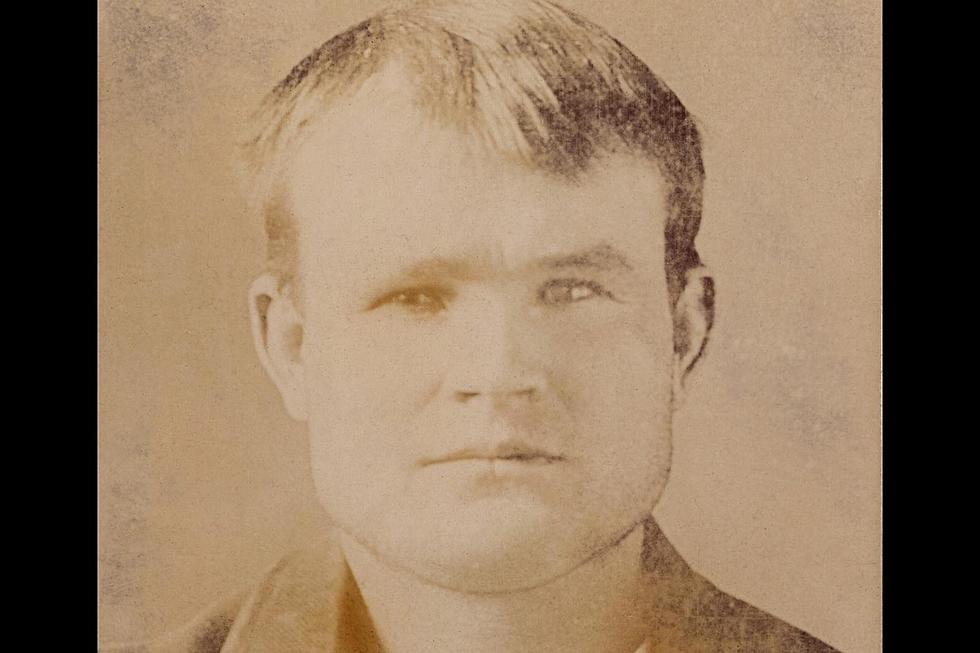 Butch Cassidy Once Robbed an Idaho Bank For His Friend in Need
The Everett Collection via Canva
You've probably heard of the stories about Butch Cassidy and his gang (that include the "Sundance Kid") that terrorized the wild west with their bank heists and train robberies. What we didn't know, however, is that Butch Cassidy actually a guy anyone would love to have as a friend and not just for the money! Yes, I know – it sounds terrible, the guy robbed a ton of people, trains, and banks but hear us out!
Butch Cassidy… the "friend"?
It's no secret that Butch Cassidy was notorious for his robberies and that it's not exactly a respectable field to be in. According to History.com, Butch began his life of crime by stealing horses and cattle. He eventually graduated to banks and trains leading his group called the "Wild Bunch" in various robberies throughout the West. Despite all of that, Butch was reportedly a "nice guy" and would even go out of his way to help his neighbors with various odd jobs says History.com. He wasn't even known for "excessive gun violence."
Who wouldn't want a friend like Butch?
According to LegendsOfAmerica.com, a man named Matt Warner who had previously befriended Cassidy was caught up in a murder trial and needed money for a lawyer. That's when Butch Cassidy stepped up to the plate to help his buddy by robbing a bank in Montpelier, Idaho on August 13, 1896. According to BearLake.org, Butch along with two others went into Bank of Montpelier and held the tellers up for what LegendsOfAmerica.com says was $7,165 in cash. When converted to today's money, that would be worth $245,234.07… nearly a quarter-million dollars!
Some of us can barely get a friend to show up for a birthday party while Matt Warner is having his ol' buddy Butch hold up banks to get him some money for legal counsel. Eventually, the lawyers were able to have Warner convicted of manslaughter instead of murder says County10.com.
Now, we're not condoning what Butch Cassidy did as you should always obey the law; with all of that being said… do you have a friend who would be willing to go to the same extreme that Butch did?
These Are 10 of the Oldest Buildings Still Standing in Boise
Sure, Boise's full of new construction but these buildings? They've managed to survive for over 140 years and still stand proudly in our community today!
Fascinating Old Western Town For Sale in Emmett for Under $1 Million
Have you ever dreamed of living in an Old Western movie? For under $1 million, you can make those dreams come true in Emmett!
How Did I Not Know Idaho's Most Dangerous Prison is in Kuna?
Idaho's most dangerous prison is located in Kuna, Idaho housing some of the most violent offenders in the country.
More From Idaho's Talk Station