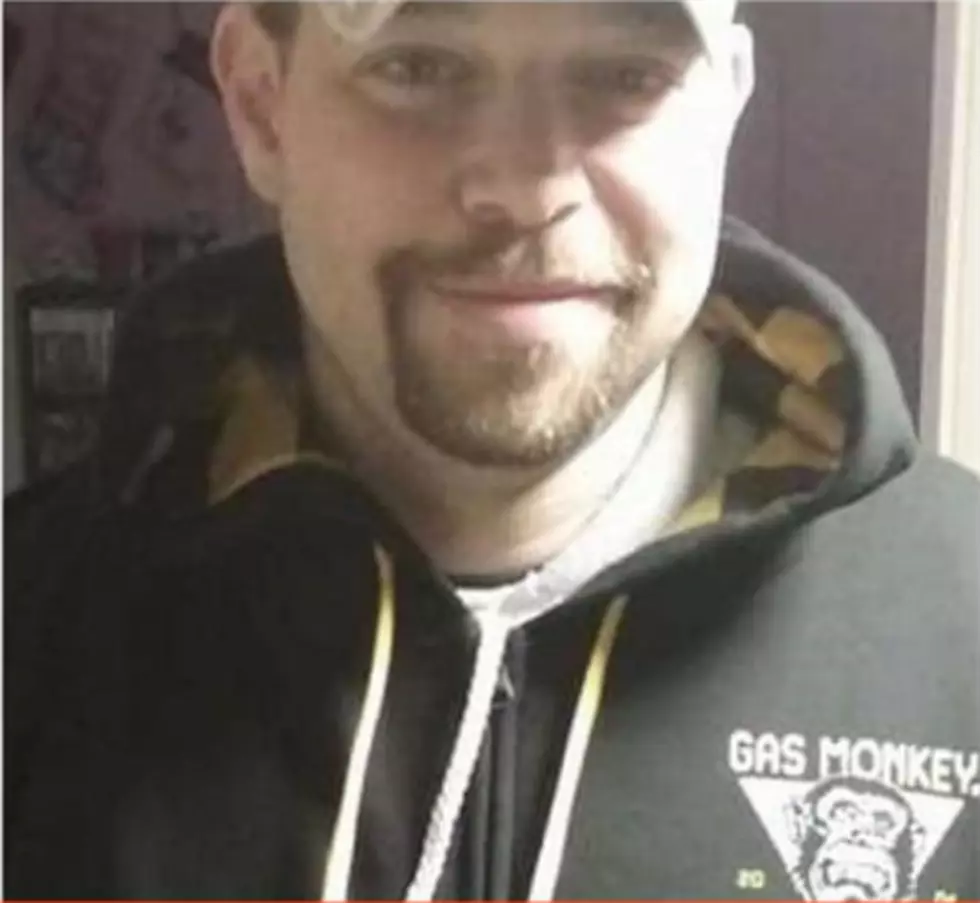 Help Boise Police Find This Missing Man!
Photo courtesy of Boise Police Department
Boise Police are asking for your help in locating 38 year-old Keven Lanagan. Lanagan has not been seen since November 17. Lanagan was reportedly supposed to board a bus from Mountain Home to the East Coast but has not been seen since. Boise Police say his luggage arrived on the East Coast but cannot confirm if Lanagan got on the bus.
Lanagan is 5'8" with tattoos on his left bicep and right forearm.  He has brown hair and blue eyes. If you have any information about Lanagan or have seen him, contact Boise Police Dispatch at 208-377-6790 or CRIMESTOPPERS at 208-343-COPS (2677), www.343COPS.com, or leave a tip using the "P3 Tips" app for your mobile device.  If you're out of town, here's the number for CRIMESTOPPERS 1-800-222- TIPS.
Boise Police are working with other law enforcement agencies to help find Lanagan.  The investigation continues and once again please contact the numbers above if you have any relevant information.