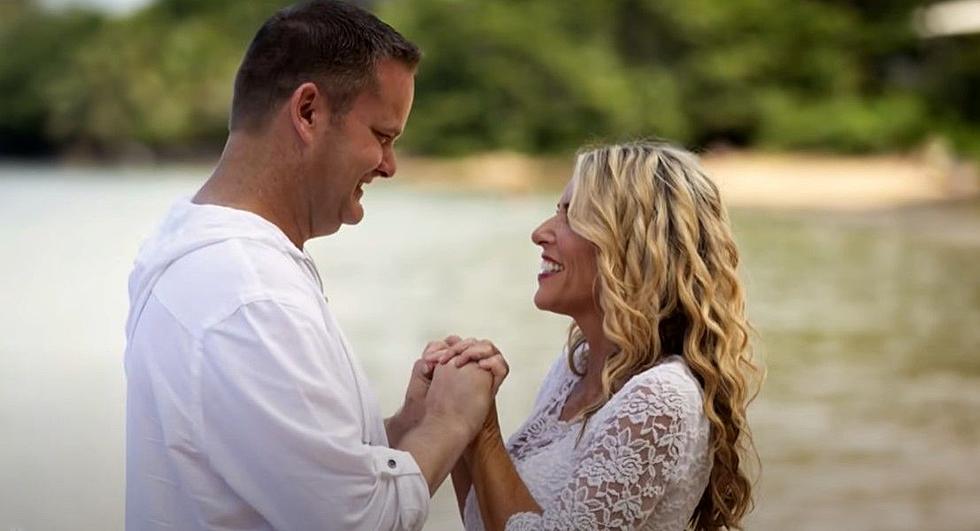 Idaho Braces For Shocking Legal Freak Show Next Week
YouTube
The nation will once again have its full attention on the state of Idaho next week as one of the most notorious housewives is on trial for murder. If you see several satellite trucks occupying the streets around the Ada County Courthouse next week, you know they'll be in town to cover the trial of Lori Vallow. 
The east Idaho housewife arrived in Ada County amid tight security last week as she awaits the start of her trial, which begins Monday, April 3rd. Her case and that of her husband, Chad Daybell, will be tried in Ada County to give the defense a bigger jury pool. Mrs. Vallow is housed in the Ada County Jail in isolation, reported Court TV. 
Chad and Lori Daybell through the years
A look at the deaths of JJ and Tylee and the people accused of killing them.
The channel outlined what prosecutors hope to prove in court. 
'Prosecutors will try to prove that Lori Vallow Daybell — along with her husband, Chad Daybell, and her brother, Alex Cox — planned, in advance, the killings of Lori's children — Tylee Ryan and JJ Vallow — and Chad's previous wife — Tammy Daybell.'
Newsnation, Court TV, and every outlet in the country will be covering this trial. It's a challenge to believe that it has been over two years since the bodies of 7-year-old JJ Vallow and 16-year-old Tylee Ryan were discovered in Chad Daybell's backyard. The two young children were: the focus of a state and nationwide search for them, which culminated with their mother's arrest in Hawaii with her new husband, Mr. Daybell. 
The Inside of Chad Daybell's Former Idaho Home is Truly Haunting
A look inside Chad Daybell's former home that he likely spent time with Lori Vallow in.
Lori Vallow Reddit Community Top Post In September
Here's the top discussion regarding the case of Lori Vallow & Chad Daybell.
If you deep dive into the Lori Vallow Reddit community you'll find so many people just want justice!
You'll notice the Reddit user goes by "LoriVallow" but the group is titled "Justice for JJ, Tylee, Charled, Tammy, and Joe"
More From Idaho's Talk Station