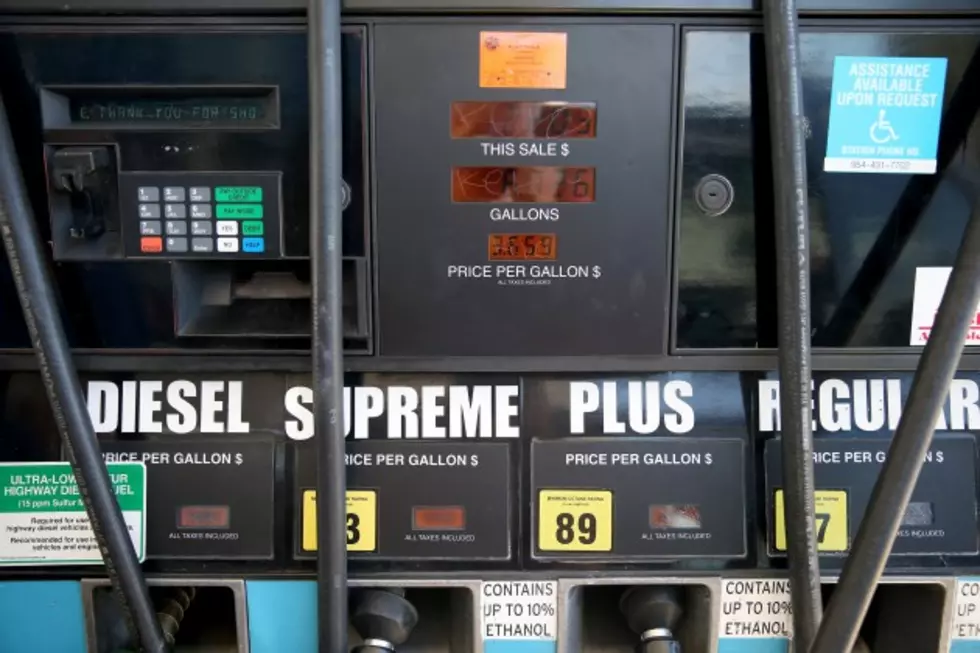 Joe Raedle, Getty Images
Monday the House passed a bill designed to push through a mix of tax cuts and tax increases.  Today the Senate was not buying it and derailed the gas tax express.  Senate Leader Bart Davis explained that the bill did not have enough support to survive in the Senate chamber according to KTVB.
The Senate's move was the right one.  The mix of 'raise this tax and lower that tax' sent the wrong message to Idaho Tax Payers.  The Bill would've given a tax break to those who make over four hundred thousand dollars a year, while placing an additional tax of seven cents per gallon on gasoline purchases.  The grocery sales tax was to be eliminated, but there wasn't a plan on how to pay for it.
Senate Leadership understood the shortfalls and didn't buy what the House was selling.  Like a telemarketer that cannot take no for answer,  the Boise politicians will regroup to make another run at raising your taxes before the sessions end.  We'd all be better off if they would listen when we say, no new taxes!