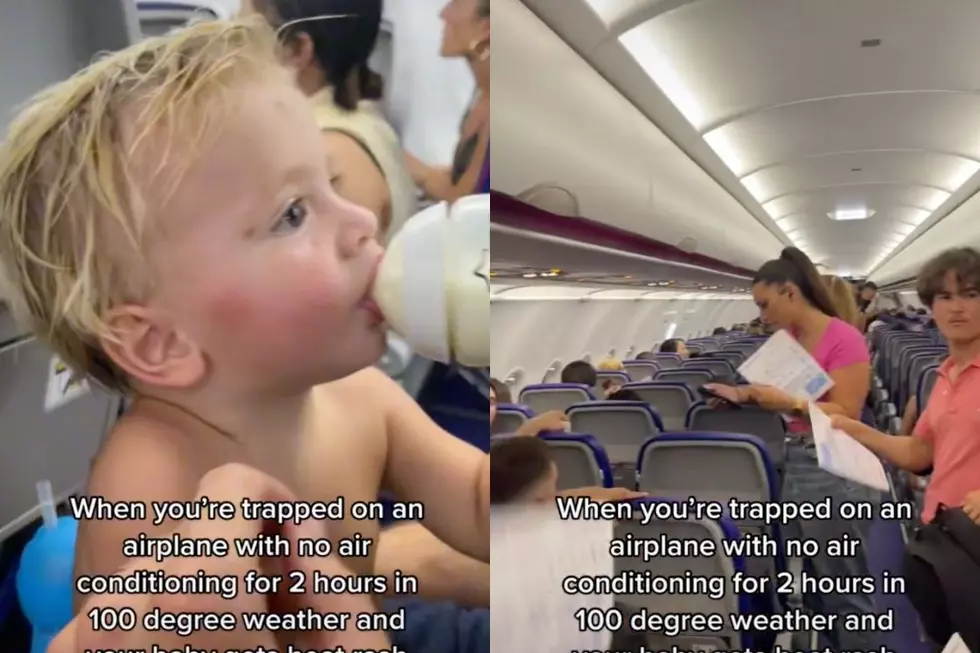 This State, Not Idaho Has Banned TikTok Everywhere
@maddiecastellano via TikTok
Idaho has a reputation as one of the country's most conservative states. The state has received national publicity for several of the latest legislative laws passed by the Idaho Legislature. However, when it comes to one of the most controversial issues of our time, Idaho now lags behind this one Western state.
The social media app TikTok has been banned by federal, state, and local governments across the country. The popular app is under fire for its ties to the Communist Chinese Party, which owns the software. You can read here and here where we cover how the state of Idaho and Boise School District has banned the app on phones owned by the state and school district. 
The Biden Administration has expressed concern over TikTok but recently hired TikTok influencers to support the president's reelection. One state has decided that the threat to its security and national security. And the state is not Idaho; it's Montana.
Montana's Legislature passed a bill to ban TikTok from being downloaded on all personal devices. CNN reported that the state is the first in the nation to ban the app from operating within the state lines of Montana.
CNN reported TikTok's response:
"The bill's champions have admitted that they have no feasible plan for operationalizing this attempt to censor American voices and that the bill's constitutionality will be decided by the courts," said TikTok spokesperson Brooke Oberwetter. "We will continue to fight for TikTok users and creators in Montana whose livelihoods and First Amendment rights are threatened by this egregious government overreach."
Most political and legal experts believe that Montana will be sued by TikTok arguing the law violates the First Amendment.
This TikTok Trend Has Idaho Schools & Parents Worried
Have you ever heard of this party trend?
Idaho TikToker Goes Viral with Epic Prank Video
TikToks That Would Represent Boise
Do you think these TikToks that I found would represent Boise?
More From Idaho's Talk Station