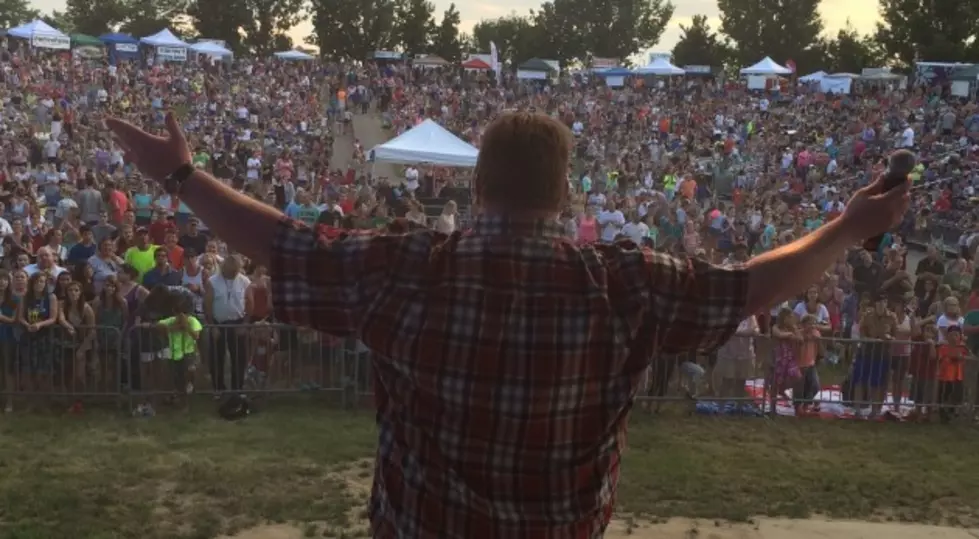 Kevin Miller Friday Preview
Kevin Miller, Townsquare Media
We start off the morning with the return of Tea Party Bob and Steve Ackerman in studio.  We look at whether the legislature will close out its schedule Friday or will we see another we of attempted tax hikes?
Tim Corder from the Department of Education stop by to update us on the state's push to improve educational standards.  We also look at the controversy involving Common Core, education funding, and teacher salaries in the Gem State.
PBR Rider Kacey Haynes and Canyon County Sheriff Keiran Donahue preview the weekend PBR Event at the Idaho Center.  They look at how Cowboys can help prevent domestic violence.
Plus Dr. James Stewart on how you can work to prevent skin cancer this Summer.  Bob Dane from FAIR previews our trip to DC next week.